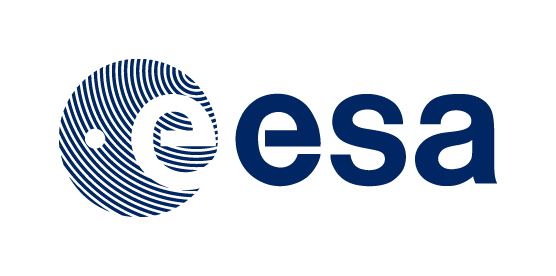 The Arktalas project aims to remove knowledge gaps and advance the insight and quantitative understanding of sea ice, ocean and atmosphere,
interactive processes and their mutual feedback.
The project is funded by the European Space Agency under the Contract 4000127401/19/NL/LF.
 
- The project kicked off on 9 July 2019 and will be executed over 24 months.